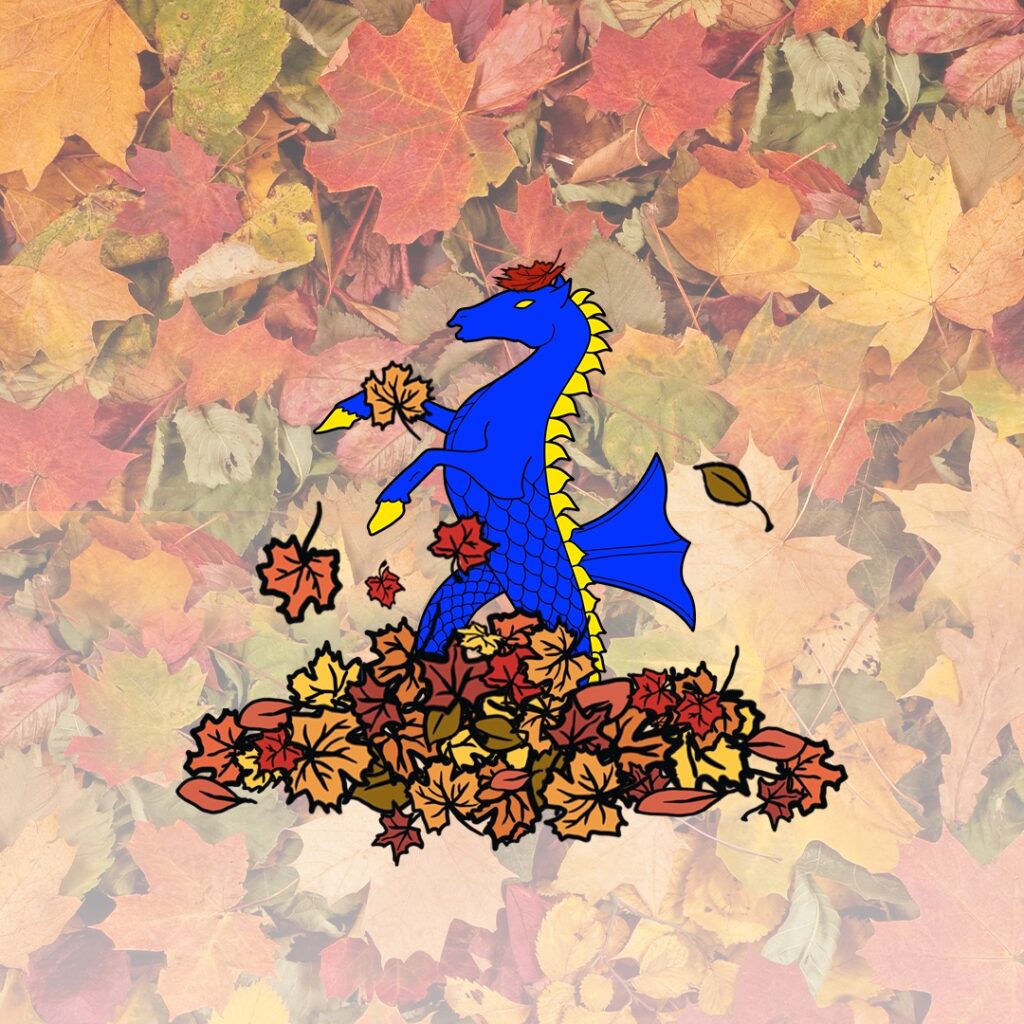 Join us for an outing at Wilkens Fruit & Fir Farm.
While pick you own apples is at the end of the season, pumpkin picking is in season.
Other activities include:
Corn Maze
Apple Farm Market
Onsite bakery with Apple Cider Doughnuts and other goodies
Country Market
Winery
And Good Fellowship and Company is always in season. Come hang out with fellow medievalists and celebrate the season.
Date and Time:
1pm to 4pm on Saturday 10/29
Location:
1335 White Hill Rd, Yorktown Heights, NY 10598
we meet up in the farm parking lot
No medieval garb or costume is required for this gathering
Health Acknowledgement
Although the SCA complies with all applicable laws to ensure the health and safety of our event participants, we cannot eliminate the risk of exposure to infectious diseases during in-person events. By participating in the in-person events of the SCA, you acknowledge and accept the potential risks. You agree to take any additional steps to protect your own health and safety and those under your control as you believe to be necessary.