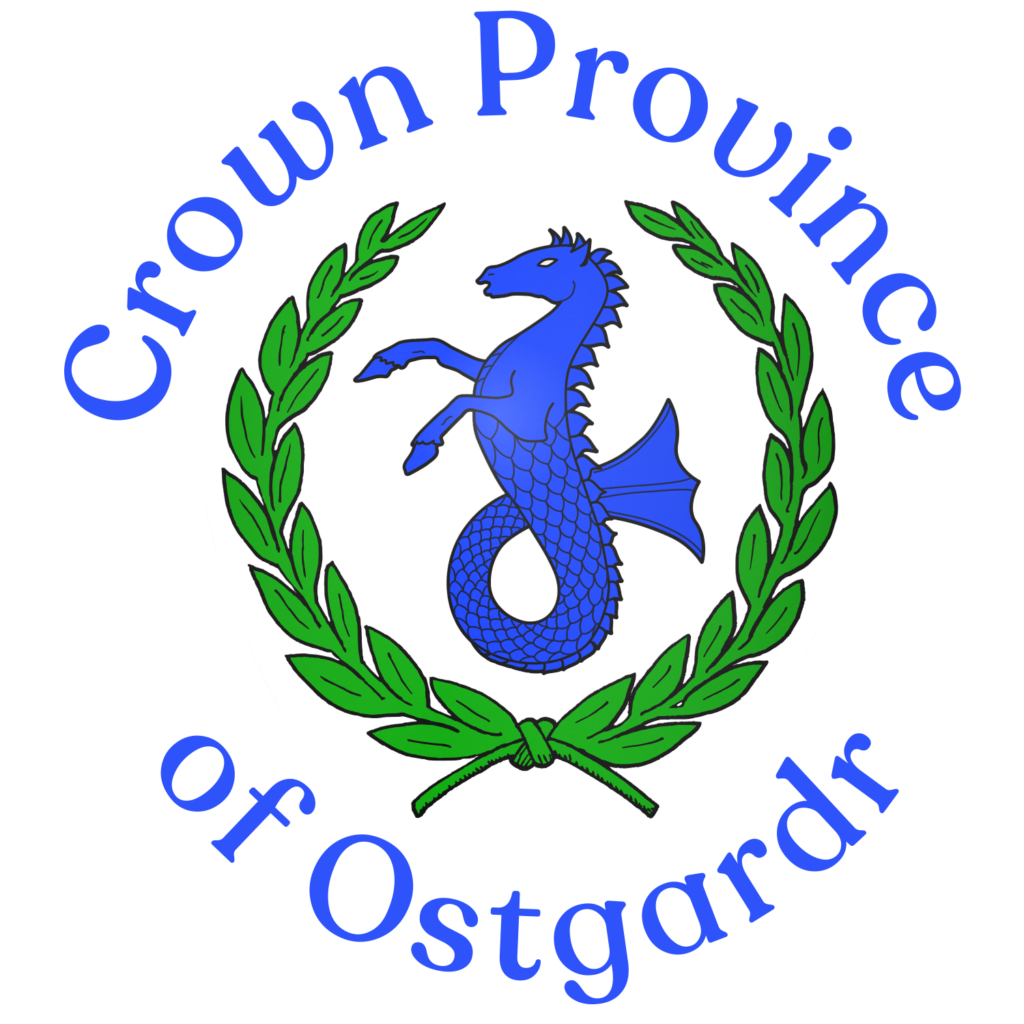 With the upcoming officer election we have 2 candidates for the Crown Province of Ostgardr Seneschal office.
Candidates are:
– Nagashima Ichiro Ujimichi
– Ragnarr Blaskegg
We will hold a virtual Meet the Candidates night to have give the populace an opportunity to get to know the candidates and as them questions.
When: Wednesday 11/29/2023, 7:30 p.m. – 8:30 p.m.
Where: Google Meet https://meet.google.com/dnd-yzpw-beq?hs=224
When there is more than candidate for an office all residents of the Crown Province who are paid members over the age of 14 are able to vote in the election. Election will be held via electronic ballot.
Questions can be asked live during the meeting or submitted to Their Excellencies Angelica and Sofya at viceregents@ostgardr.eastkingdom.org if you wish to have your question asked anonymously.