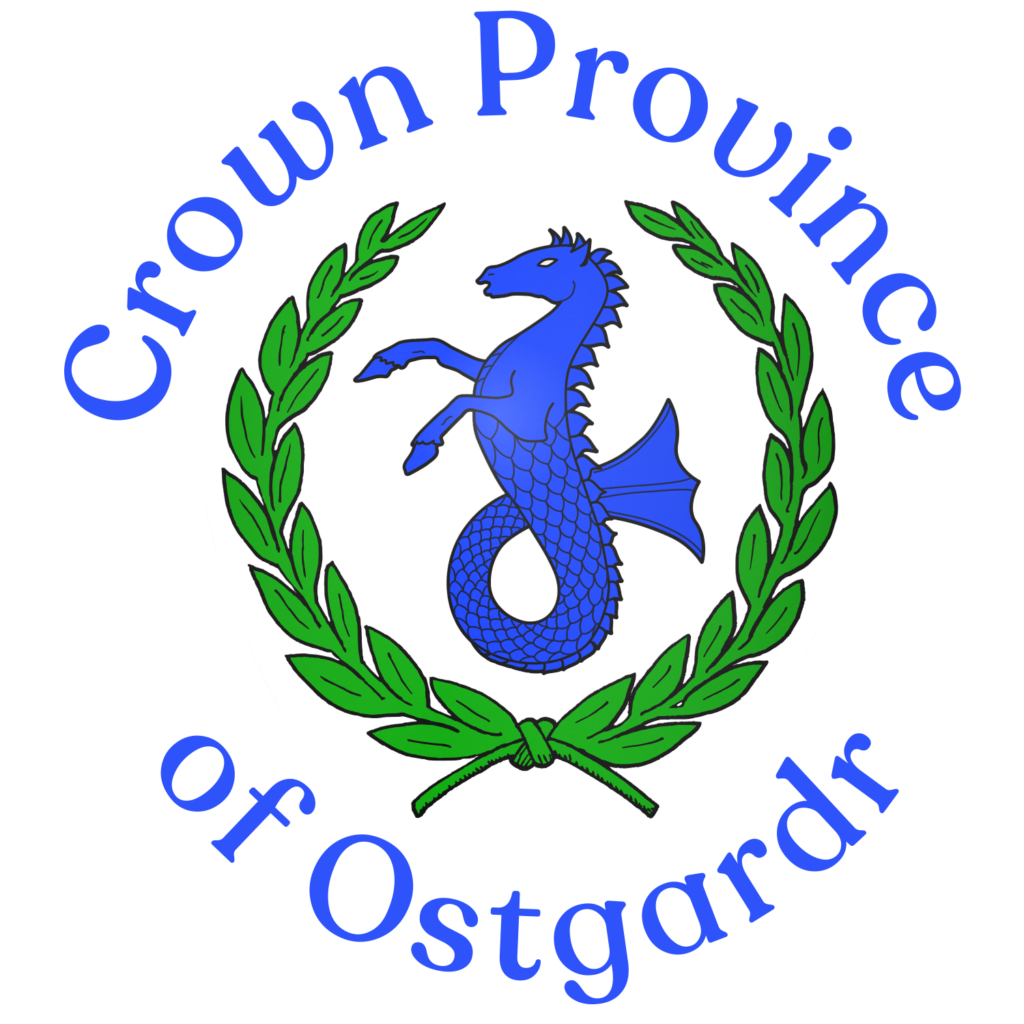 Based on the results of a discussion of the Financial Committee, I am proposing an amendment to Section XI of the provincial charter to add a default event refund policy.
In accordance with our bylaws, I am publicly announcing this proposal in draft format and allowing twenty-eight days for discussion before I call for a vote by the Provincial Officers' Council.
— Nagashima Ichirō Ujimichi, August 2022
XI. EVENTS AND DEMOS
P. Default Event Refund Policy
1. No refunds will be issued if the event does not make a profit.
2. When refunds are available, they must be requested via email, text message or letter postmarked to the Event Steward and/or Reservations Clerk at least 48 hours before the event.
3. If payment was made using PayPal, PayPal fees will be deducted from any refund issued.
4. Extenuating circumstances will be viewed on a case by case basis by the Event Steward.
5. The Event Steward has the option to have a refund policy that differs from this one. It must be posted to the event announcement.