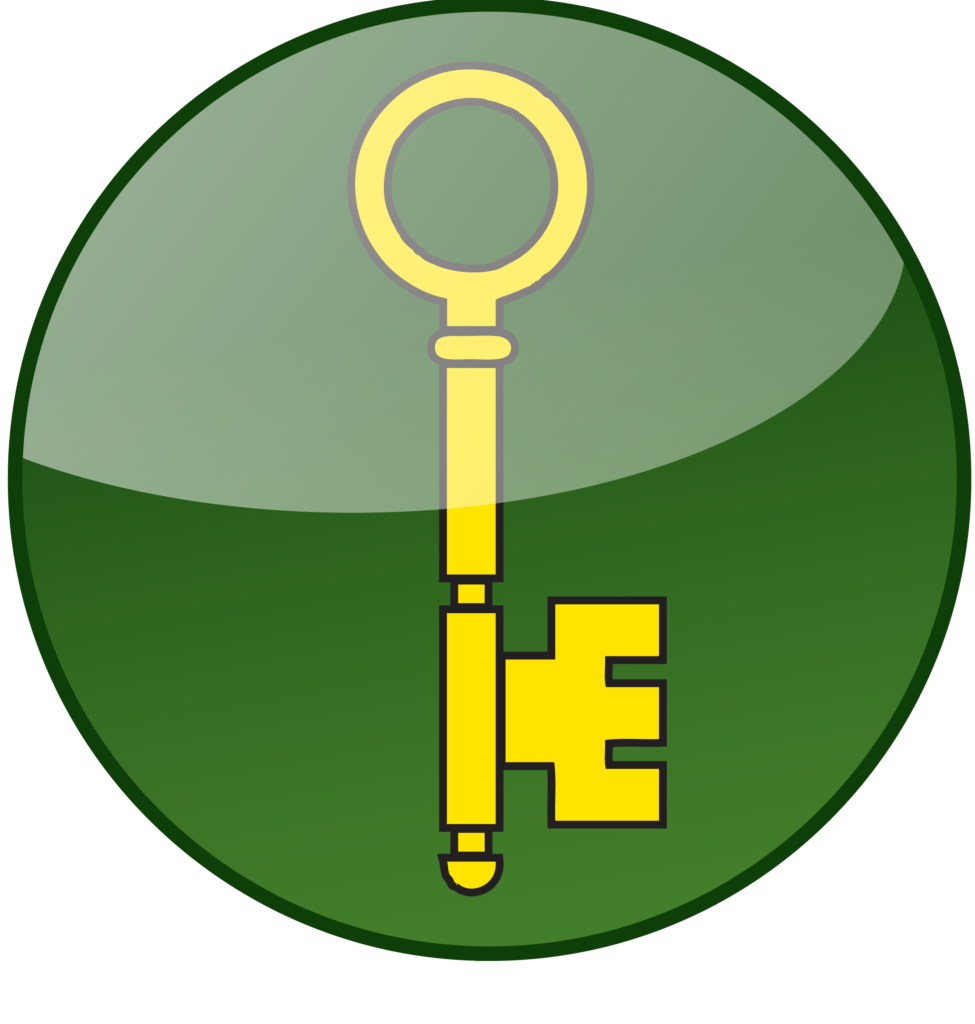 At the 50th Pennsic War, Their Excellences did hold their Provincial Court. After a lively march accompanied by music courtesy of Østgarðr's bardic champion the Foxy Bard, Their Excellencies first gave thanks to all who make their Pennsic camp possible: Mathghamhain Ua Ruadháin as Pennsic camp coordinator and Brandr Aronsson for his role as Pennsic land agent. Gratitude was given to many others that helped make the Pennsic camp run; Alaxandiar Morda mac Matha, Evelyn de Trees, Caroline of Østgarðr, and Catelin Straquhin were explicitly called before Their Excellencies due to the work they put in.
The newcomers to whom this was their first Pennsic or even first event (those brave souls they may) were invited up and provided with tokens of gratitude for their presence. Sea Stars were also awarded to many of the populace as it is always the work done by many hands that lead to Østgarðr's success.
The passing of accolades and tokens of gratitude were not limited to Their Excellencies, as two members of the populace were granted the ability to conduct their business in court. Ragnarr bliskegg shared the spoils of war from the hoard of the dragons they slayed to all fighters, both heavy and light, and all those who supported them. Padraig O'Bradaig, called Samson, regarded everyone with the tale of Albrecht Anker's woes as the errant weatherman of Østgarðr camp, and gifted him a weather rock to improve his prediction skills. However, Their Excellencies had other reasons to allow this business, and after a mention of past misdeeds, presented both Samson and Albrecht with bunny ears to wear to Barleycorn. Mathghamhain Ua Ruadháin was then called up to answer for his misdeed in attempting to sell Lion's End to An Dubhaigeainn, of which he was given the task to find and present to Their Excellencies the perfect lemon.
Turning to more gracious business, Brandr Aronsson and Hrefna Aronsson were invited into court to be acknowledged for their contributions in providing the dayboard for last year's Barleycorn and this year's Crown Tournament hosted by Ostgardr. Hrefna was then made a companion of the Order of the Seahorse for her continuous service of which the previously stated was only an example.
Their Excellencies also found it fitting to add to two more Orders. The Order of the Silver Lantern gained a member in Lada Monguligin for her constant and beautiful work in the scribal arts, and The Order of the Sea Dog was awarded to Arnora Kettisdottir for her continuous service to the Canton of Brokenbridge.
Thus concludes the court business, held at the 50th Pennsic War on August 10th, A.S. 58.