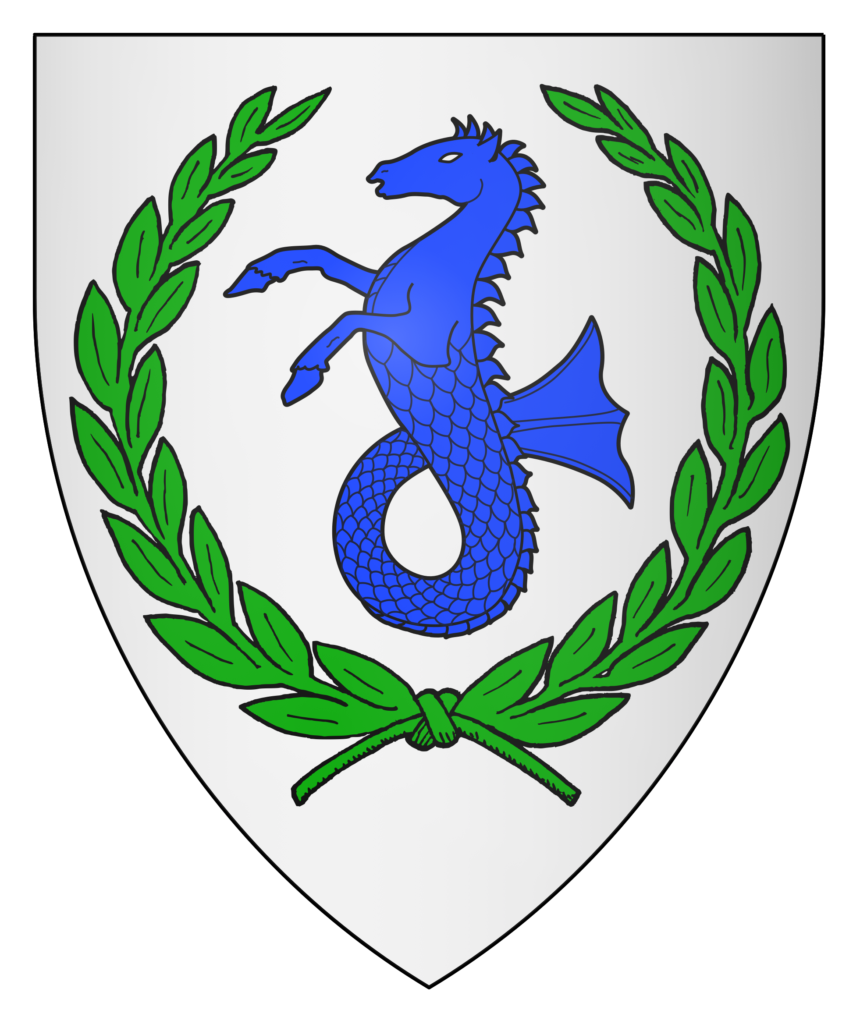 Greetings to Our beloved Populace,
With the new year here, we are heading full swing into the Viceregal succession polling. We are excited and proud to see three slates of candidates who have stepped forward with desire to be the next Viceregents of .
We will hold 2 virtual meet the candidates nights:
Sunday 1/23 @ 6pm to 8pm
Thursday 1/27 @ 7pm to 9pm

These will be held via Google Meet at https://meet.google.com/ezo-fdtg-ivh
We are going to do our best to get these recorded and shared with the populace so anyone who may not be able to attend can view them later. We will post details to virtual meetings shortly.

At the virtual meet the candidates nights the populace will have an opportunity to ask the candidates questions directly or they can submit questions to Suuder and myself ahead of time at viceregents@ostgardr.eastkingdom.org We will keep all questions submitted ahead of time anonymous.
Everyone is welcome to attend and quiz the candidates on all things from their views on various SCA topics to what their favorite ice cream flavor is.

Look forward to seeing as many of you there as possible.

In service,
Lada and Suuder