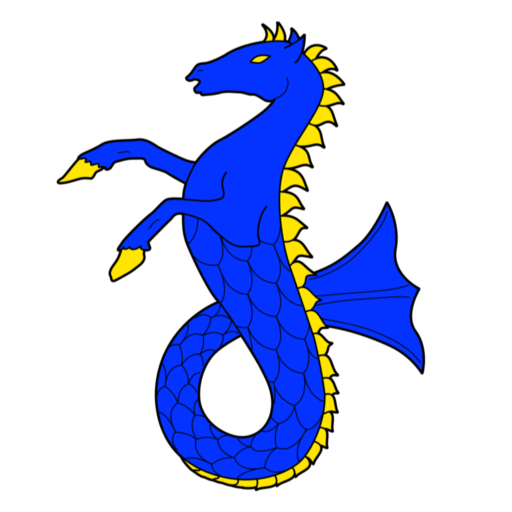 Please join our regularly scheduled 3rd Wednesday of the month social and business meeting!
You may join the Google Meet by web browser, by app, or by plain old telephone.
Where: Online via Google Meet  https://meet.google.com/nhu-qsgk-zzi
When: Wednesday 4/20/2022 The meeting begins at 7pm, business meeting will be called to order at 7:30pm. Socializing will continue after the meeting.