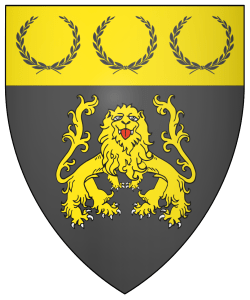 Come join the monthly meeting of the Canton of Lions End to socialize & get our collective Medieval on. If things need to be discussed for Canton Matters please let me know & we shall do so.
Where: Online via Google Meet – https://meet.google.com/ift-uzdo-brf
When: Friday March 11, 2022, 7:30 p.m. – 9:00 p.m.