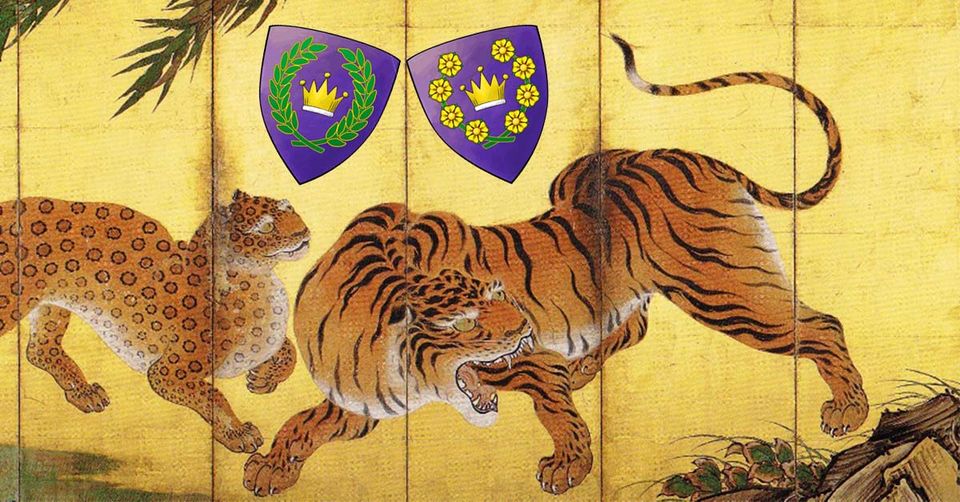 The East Kingdom, on behalf of the Crown Province of Ostgardr, invites you to celebrate the Coronation of Prince Ryouko'jin of the Iron Skies and Princess Indrakshi Aani Aravinda. Join us on the beautiful South Meadow of the Snug Harbor Cultural Center & Botanical Garden, where we have 7.5 acres of outdoor space for court, tournaments, classes and more!
**THE EVENT IS SOLD OUT** – If you were unable to preregister, you may put your name on the waitlist here.
You may use the navigation bar at the top of this page to explore and learn more about the event site, the days festivities and activities, and the rules and policies for the event and site.
Please be sure to read Coronation Site and the COVID Policies & Details sections before attending.
This event has been organized by the following gentles. Feel free to reach out to them with your questions.